Valtech 1% Program
Donating our talent to the greater good. 
Why a 1% program? 
Lots of charities and other non-profit organisations need digital skills and knowledge to scale up their mission. Unfortunately, they they don't have the funds to attract the talent they need to maximise their impact. This is why Valtech is committed to donate 1% of our time to these organisations. We want to enable all our colleagues who want to make an impact, by letting you donate your skills.
3 Reasons why Valtech started this.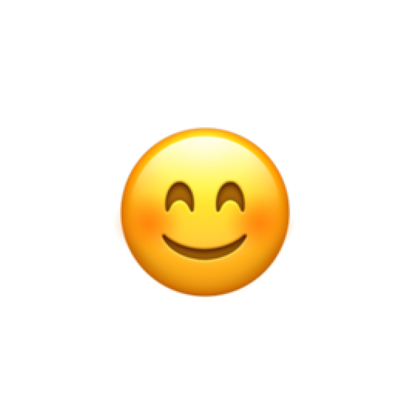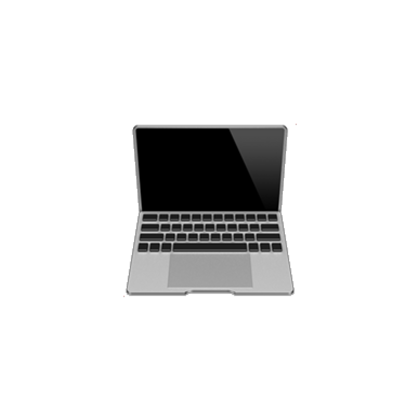 2. Grow
Improve your skills.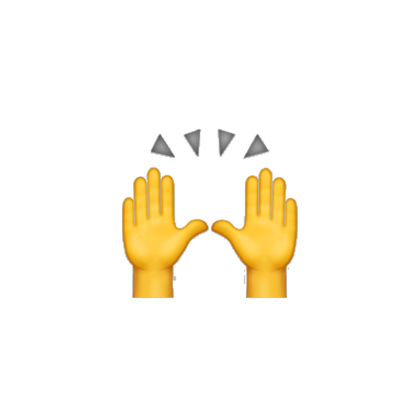 3. Impact
Make the world a bit better.
Frequently Asked Questions
How can I do a project?
All the available projects can be found on the project overview page. You can apply for a project that fits you. We believe that a good match works both ways. This means that an organisation will read your application and confirm the match. If you are a match, we will connect you with the organisation by email. 
PS. Couldn't find a project you like? Create an account and we will send you the newest projects within your skillset every 2 weeks. 
How much is 1% of my time?
Every colleague has 2,5 days a year to do skill based volunteering work.  
What are the rules?
There aren't a lot, we have some though:
- Within non-billable hours.
- Align with your team captain before you start.
- Stay within 1% of your time.
Feel free to ask your team captain for any other rules.
Can I do a project if I don't speak Dutch?
The short answer: it depends. It depends on the project, the skills needed and the contact person of the organisation. We would recommend you to apply to the project and mention it in your application. This allows the organizations project manager to decide if it is possible for them and reach out to you if they have any further questions :)